With One of the Lowest Carbon Footprints on the Market
Our mission is to help our partners in their pursuit of zero carbon emissions by providing them with a world class aluminum created by our patented low carbon technology.
We are in the midst of a tremendous shift towards a circular economy, where lowering our carbon footprint to meet the standards of zero carbon emissions protocols is of the utmost importance. Eccomelt remains the frontrunner in the quest for the most energy efficient way to process aluminum, and our product leaves one of the lowest carbon footprints of any primary or secondary aluminum alloy.

Excellent quality control

Cost effective

Flexible packaging

Reliable, responsive delivery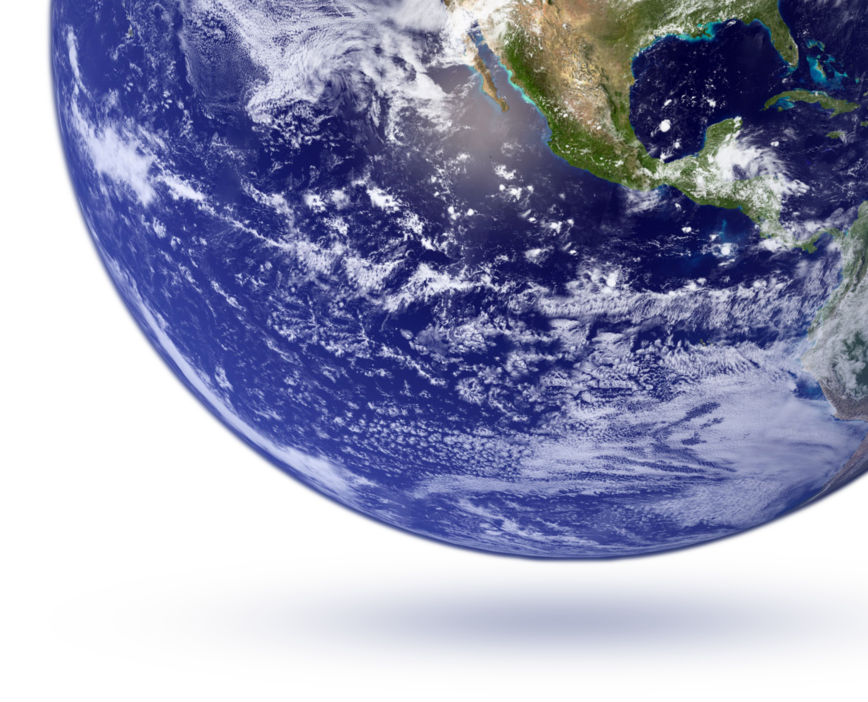 Like Primary, Only Better
Our innovative product, eccomelt356.2, was developed as a counterbalance to the rise in the price of aluminum and an industry need to identify sustainable products. In response to this growing global requirement for new energy efficient ways to process metals, eccomelt356.2 was developed as a direct , low carbon replacement for A356.2/AlSi7 ingot, sow or T-bar.
Eccomelt is now the market leader in the production of a high purity, low energy intensive A356 alloy to replace A356.2/AlSi7 .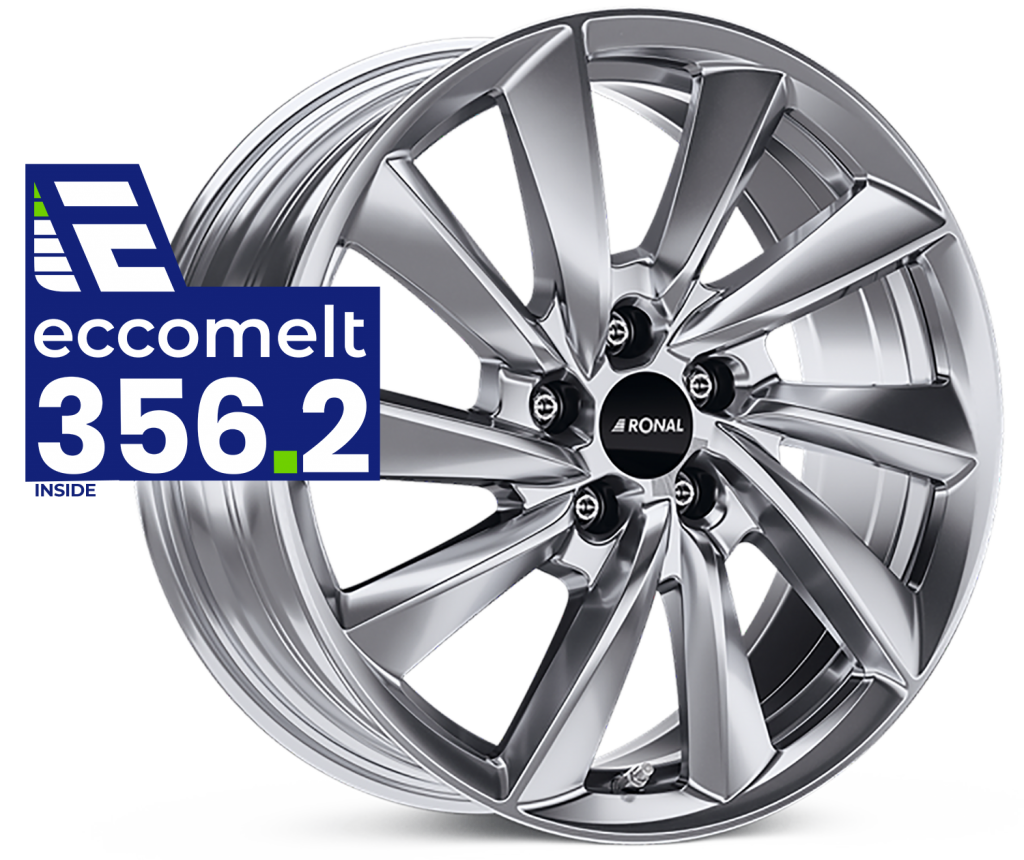 Our Patented Technology Produces

Here's what our clients say about us
"Eccomelt LLC has been a supplier to Toyota Tsusho America, Inc. for over ten years. Using eccomelt356.2 as a partial substitute for primary ingot A356.2/AlSi7, we have consistently received a clean, high quality 356.2 alloy. We have found that using eccomelt356.2 allows us to benefit from a lower price point without compromising our quality standards."
"I have been a dedicated customer of Eccomelt and affiliates for over 25 years. Eccomelt is a world class organization that not only produces a consistent high quality product but their product saves me money. Their service and delivery is flawless. This is an organization that exceed customers' expectations."
"Best in class foundry processes can achieve a QI up to ~470MPa. 367MPa / 450MPa in PM is considered very good. 316MPa minimum / >400MPa in sand mold is an excellent result with only degassed metal. Only 1 out of 20 test bars from degassed melt had an inclusion on the broken surface, which is an excellent result and verifies the cleanliness of eccomelt356.2."