Eccomelt, with locations in both the United States and Canada, is the market leader in the production of a chemically pure, low energy intensive substitute for A356.2/AlSi7 with one of the lowest carbon footprints in the industry.
Since 2006, we have been providing OEMs, Tier 1's, and foundries in the U.S., Europe, Canada, and Mexico with eccomelt356.2, the result of a patented process that is an innovation in the aluminum industry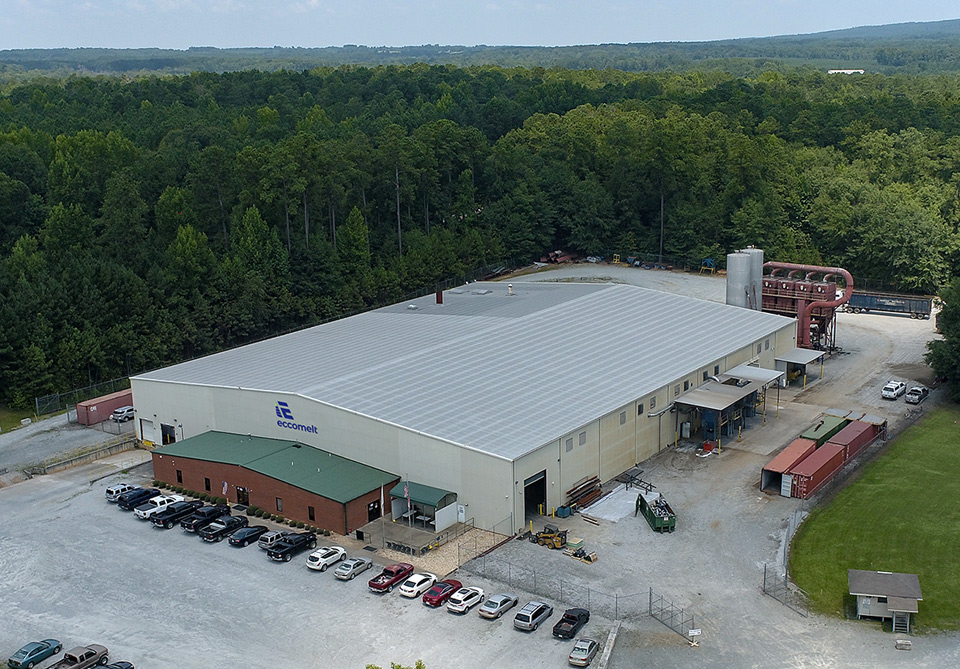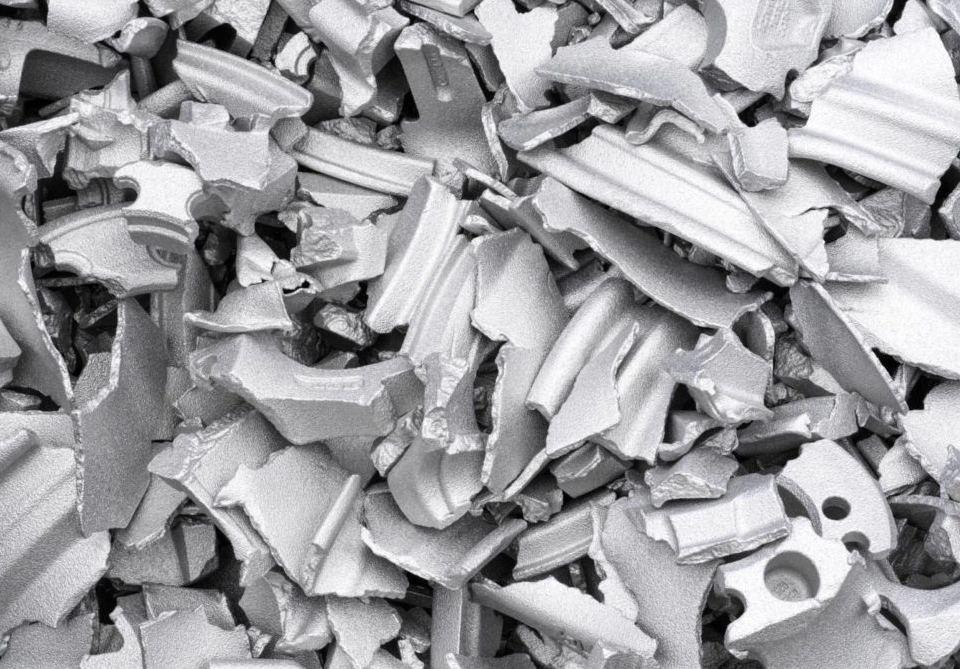 Eccomelt products are used in all high-quality castings requiring A356.2/AlSi7, such as wheels, chassis parts and structural die castings of Al-Si type alloys. Eccomelt356.2 is used in safety critical components, such as suspension parts and knuckles, brake components, and structural castings.
Eccomelt's continuing success has been built on the 4 pillars of Reputation, Expertise, Quality and Trust. Eccomelt provides exactly what the aluminum industry needs to reduce its energy consumption and take its rightful place in a sustainable, circular economy.