*According to the GHG Protocol Corporate Standard, Scope 1 to 3, Cradle to Gate.
Post-consumer recycled content
Energy needed compared to primary ingots
The World's First Carbon Neutral Wheel is made with
eccomelt356.2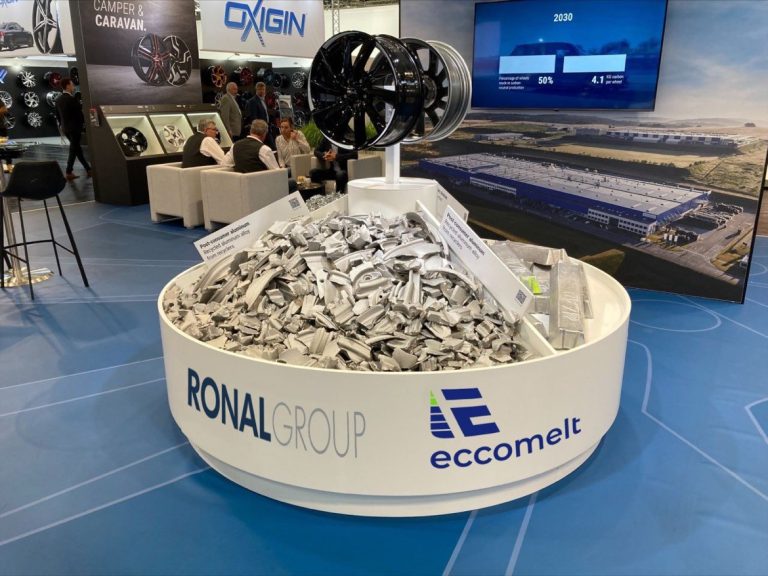 The combination of our patented non-thermal cleaning process and our 100% post consumer content produces an extremely low carbon footprint product.
Due to its unique shape, eccomelt356.2 allows for high density to maximize furnace and transportation efficiency, so that when our customers melt eccomelt356.2, they are reducing emissions significantly, compared to other 356 alloys.